THIS PAGE IS UNDER DEVELOPMENT, PLEASE CHECK AGAIN SOON.
Backup with confidence!
Krazys has a large selection of backup camera solutions available for all types of vehicles. Adding cameras to your vehicle helps prevent damage, injury and even loss of life. There are many ways to add a camera to your vehicle:

Integrate With A Factory Color Screen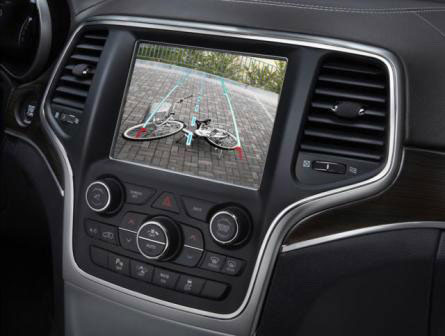 If you drive a vehicle with a color screen in the dash, we likely have a solution to integrate a backup camera image onto your factory display. It will look and operate like it came installed from the vehicle manufacturer.